Lalandia Søndervig
Lalandia offers tons of waterpark fun and family relaxation in beautiful surroundings in its award-winning tropical holiday centres.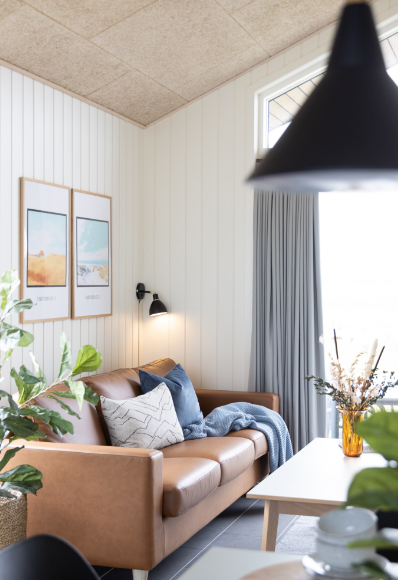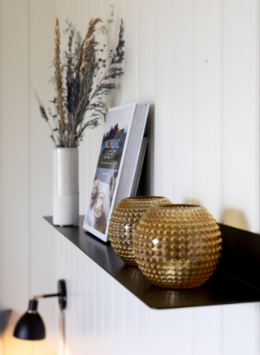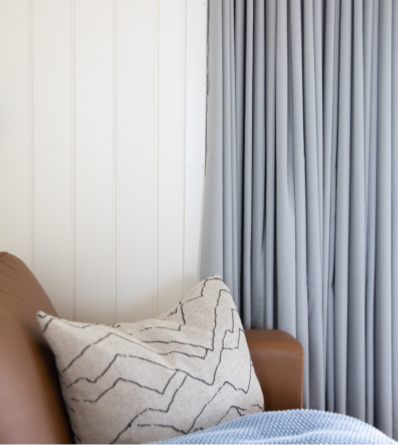 The challenge
The new Lalandia on the west coast of Denmark required a modern yet timeless style that signaled light, Nordic relaxation – created with quality materials that would be able to withstand the use of thousands of guests.
440 cottages
Light, Nordic relaxation
Timeless and durable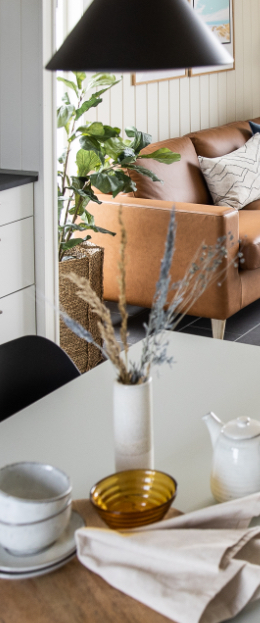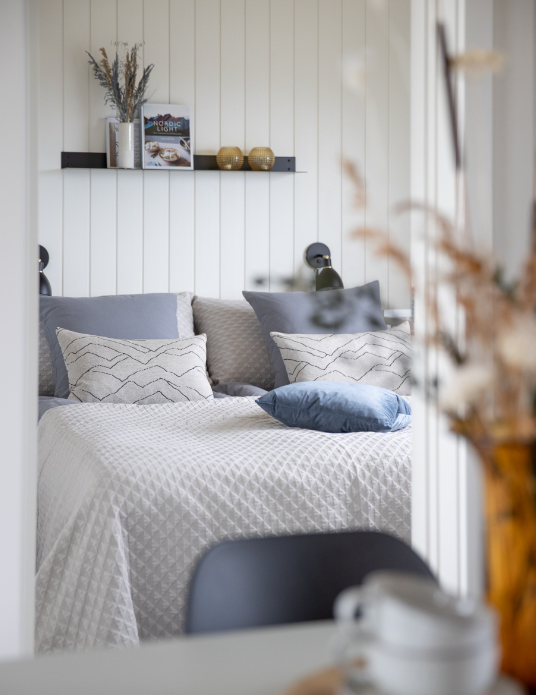 We have been working with Third.space for many years and they are very good at converting our wishes and demands to practical solutions. We also know that they are able to manage logistics on this scale without missing even tight deadlines.
Thomas Nielsen
Project Director, Lalandia Søndervig
Our approach
We create safe and comfortable spaces outside home and away from work. Spaces that build on strong identity and powerful character. Where form and function provide users with the ideal space and surroundings to enjoy life.
Nothing is more important to us than to create an authentic space that generates atmosphere, joyful living and a true sense of belonging.

The process
The solution
We decorated 440 cottages with quality furniture and materials in light, sandy colours and also contributed with consultancy on the overall design and material choices of the main holiday centre. Lalandia Søndervig is scheduled to open in 2022.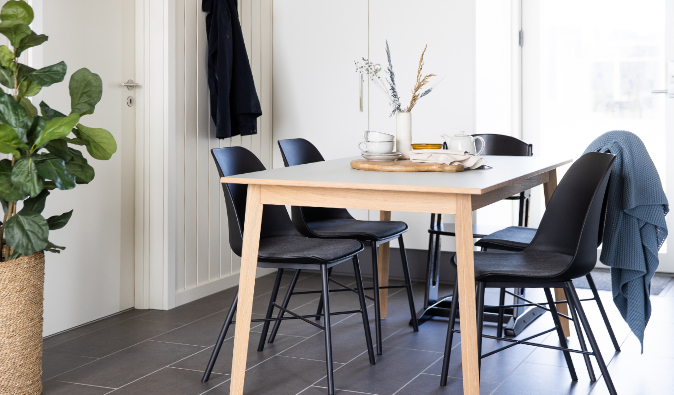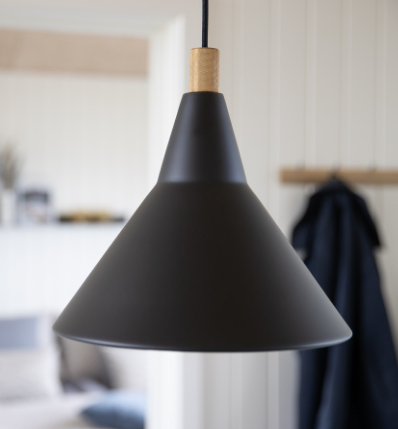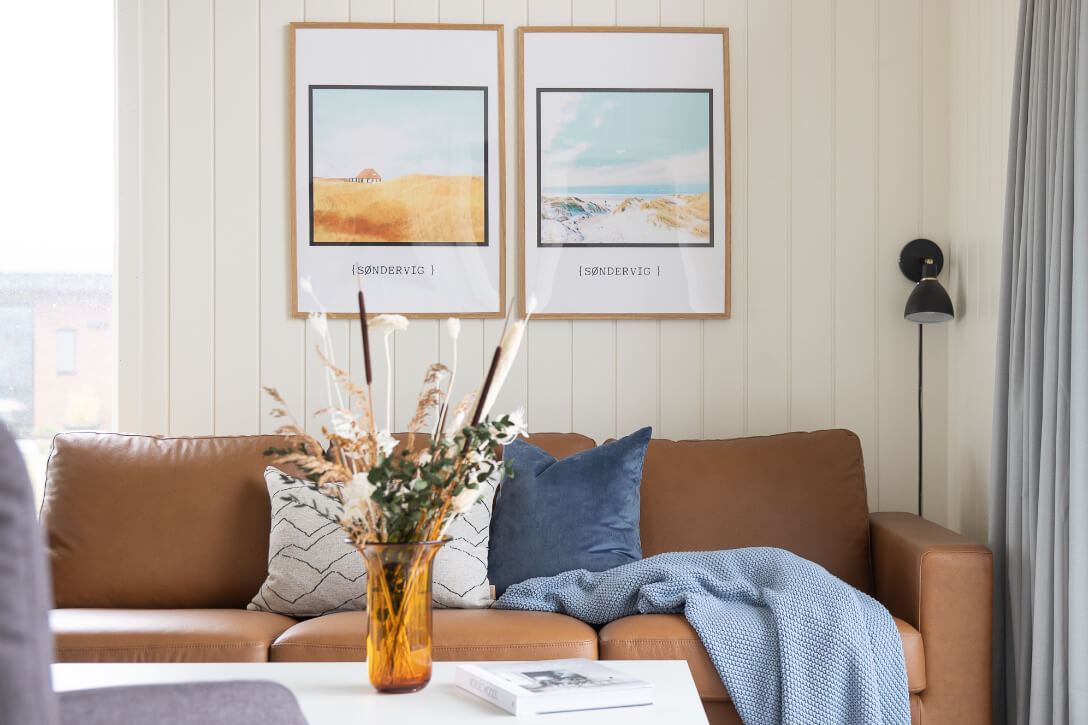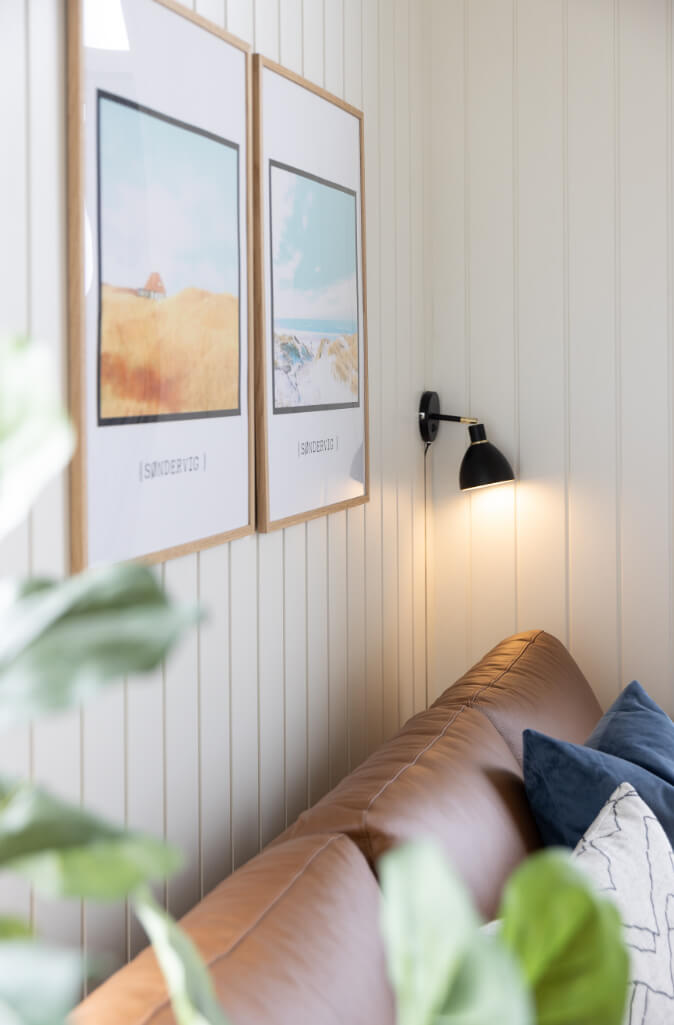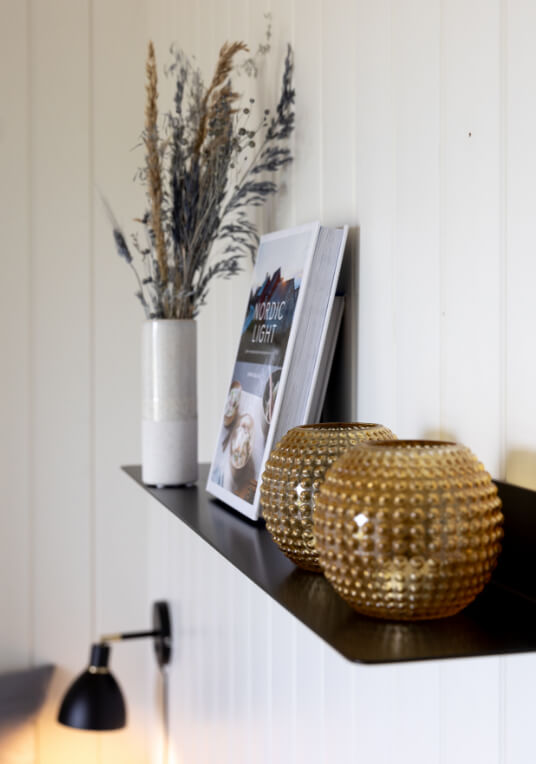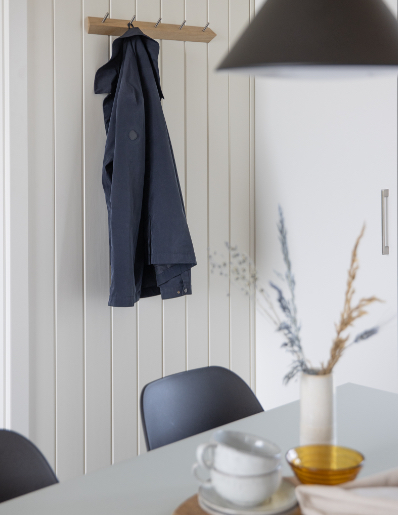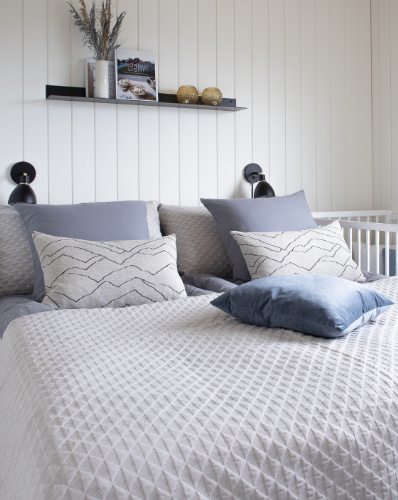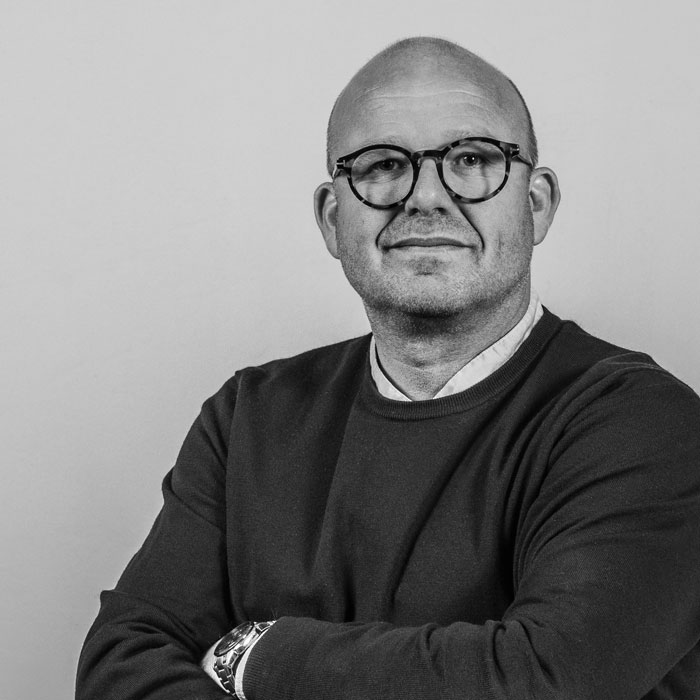 Contact
If you have any questions about the project please contact: